Learn with your favorite producers, from home.
Get started
Masterclasses
Watch Production & Business Masterclasses
BLACK SUN EMPIRE
Reworking 'Dawn of a Dark Day' in 2021
JUELZ
Song Writing in Bass Music + Track Breakdown of 'Formula' ft. RL Grime
ROHAAN
Vocal Processing & Creativity + Track Breakdown of 'Laser'
GRAPHYT
Heavy Dubstep Sound Design + Track Breakdown of 'Extinction'
Free Masterclass
LODGERZ
Workflow & Resampling in House Music + Track Breakdown of 'Like This'
MOKSI
Build a Track + Track Breakdown of 'Gipsy'
SNAVS
Creating a Future Bass Track from Scratch + Track Breakdown of 'You & Me'
BARELY ALIVE
Creating a Dubstep Song from Scratch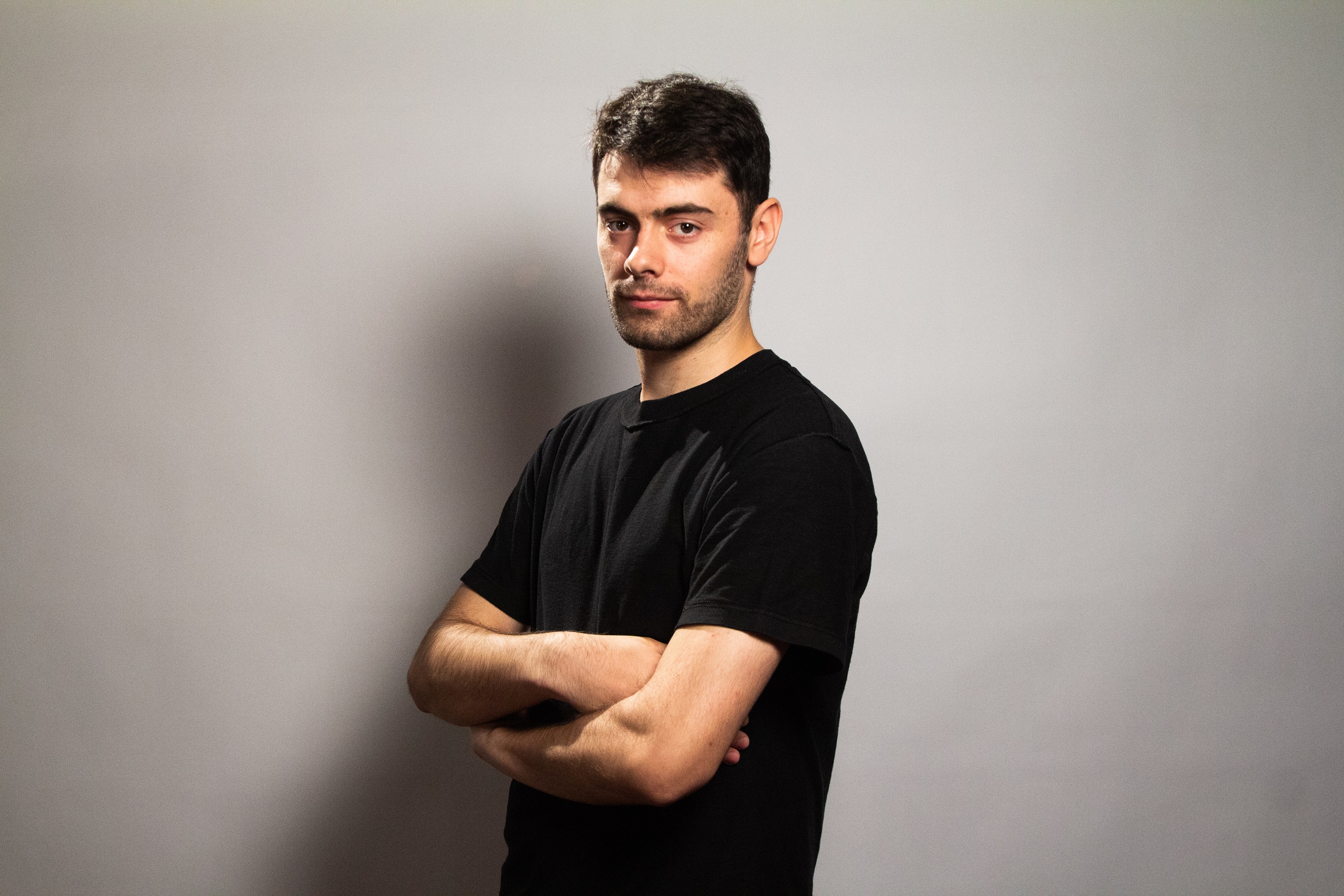 SAMPLIFIRE
Blending Cinematic & Electronic in Bass Music + Track breakdown of 'SIGURD'
Ray Volpe
How to Create an Original Remix
INFEKT
Introduction to VITAL & Tips for Riddim Sound Design
CHIME
Fundamentals of Colour Bass Sound Design + Track Breakdown of 'Sleepless'
Stream Anytime, Anywhere
Stream masterclasses on the device or your choice, unlimited, at any time and learn from anywhere you like.
Flexible
Cancel or reactivate your premium subscription at anytime.
Book a Private Session
Learn directly with one of our Artists, in an online One on One class tailored to your needs.
Join the community
Join our Discord community, take part in contests, get prizes and special deals, remixes and more!
Circumference
Drum & Bass
Current Value
Drum & Bass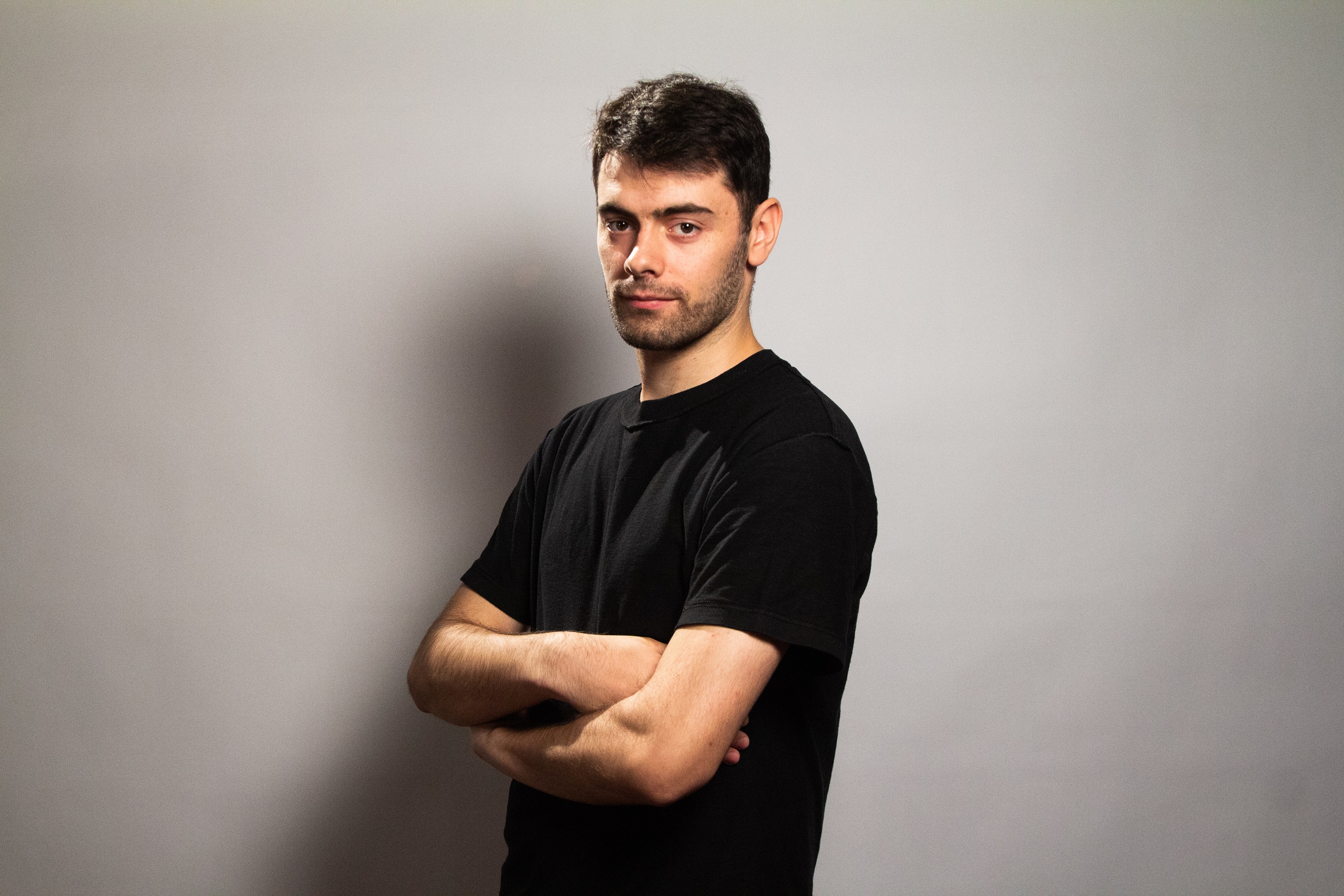 Community
Share the knowledge
Join a large community of producers and music professionnals, participate in weekly contest and win prizes, exchange with other members to get tips, share your work and receive feedback from some of the most renowned Artists of the scene.
Join now